Carreer Opportuneity Grand Canyun for sales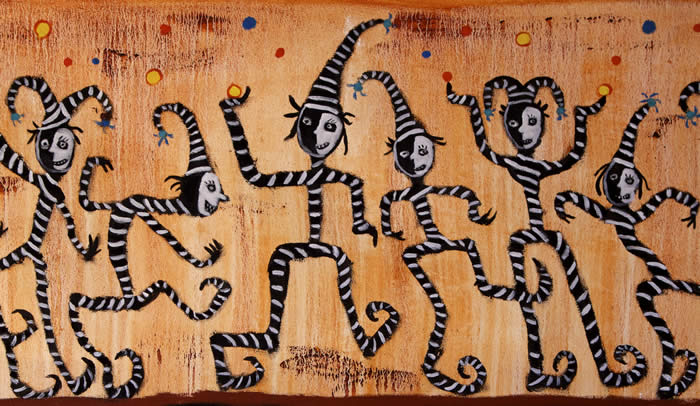 a sign or a symbol of our tymes
coyoyoyotee
Send the mony to me & i will sel u the grand canyon tomorow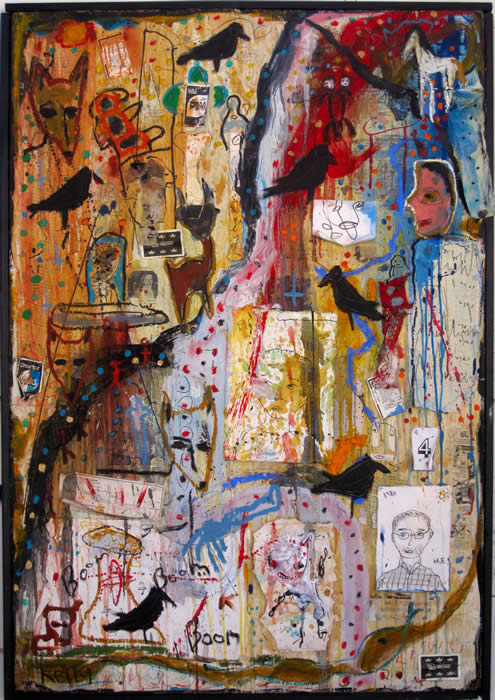 6 dark birds
greatest views u ever sea
Coytotete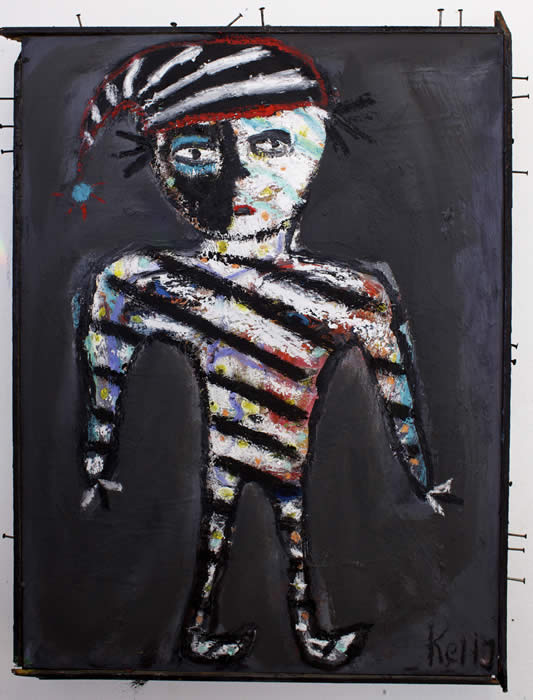 whos this? a convict?
immediate possessession n title fer ever
heres oney way out now that u did that bad thing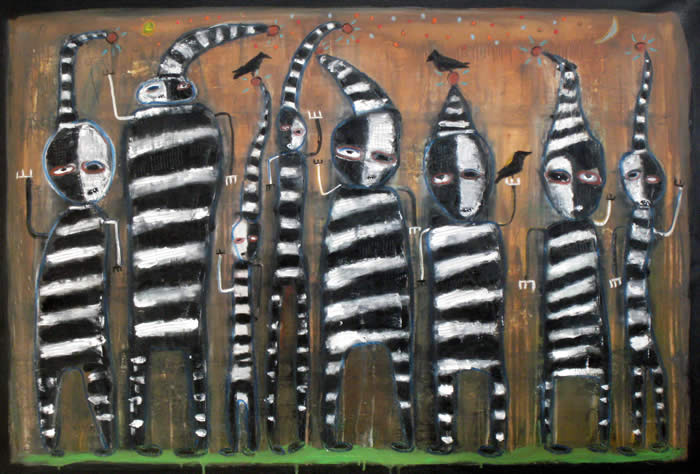 the tricksters family
price is rite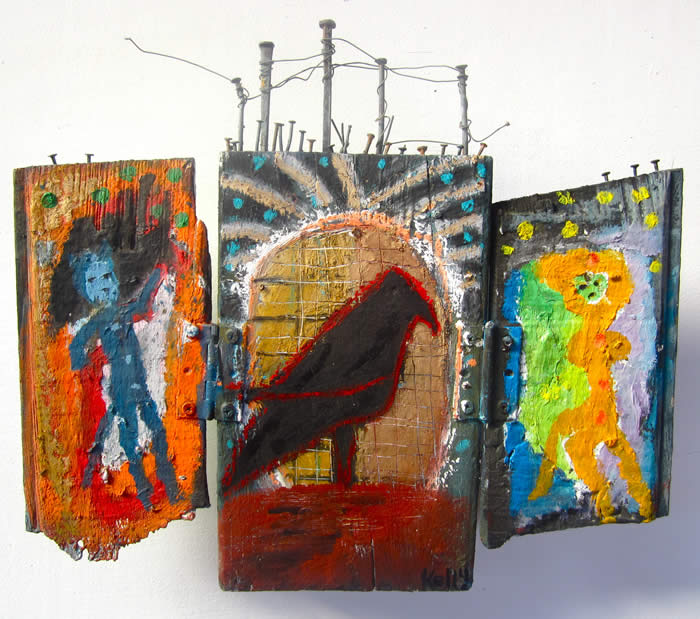 Dark Bird PHysics
dont let this deal pass bye
send me yer mony now
i promise two
hold it fer ye
act now!